international CApsule endoscopy REsearch (iCARE) Group
iCARE aims to bring together all those interested in capsule endoscopy and facilitate clinical and technological research by promoting scientific collaborations, exchanging ideas, and strengthening professional relationships between practitioners across Europe in clinical capsule endoscopy and related research fields.
Everyone wishing to improve quality in capsule endoscopy is welcome to join us. Please contact the Secretariat for more information.
A message from Professor Xavier Dray, President, iCARE Group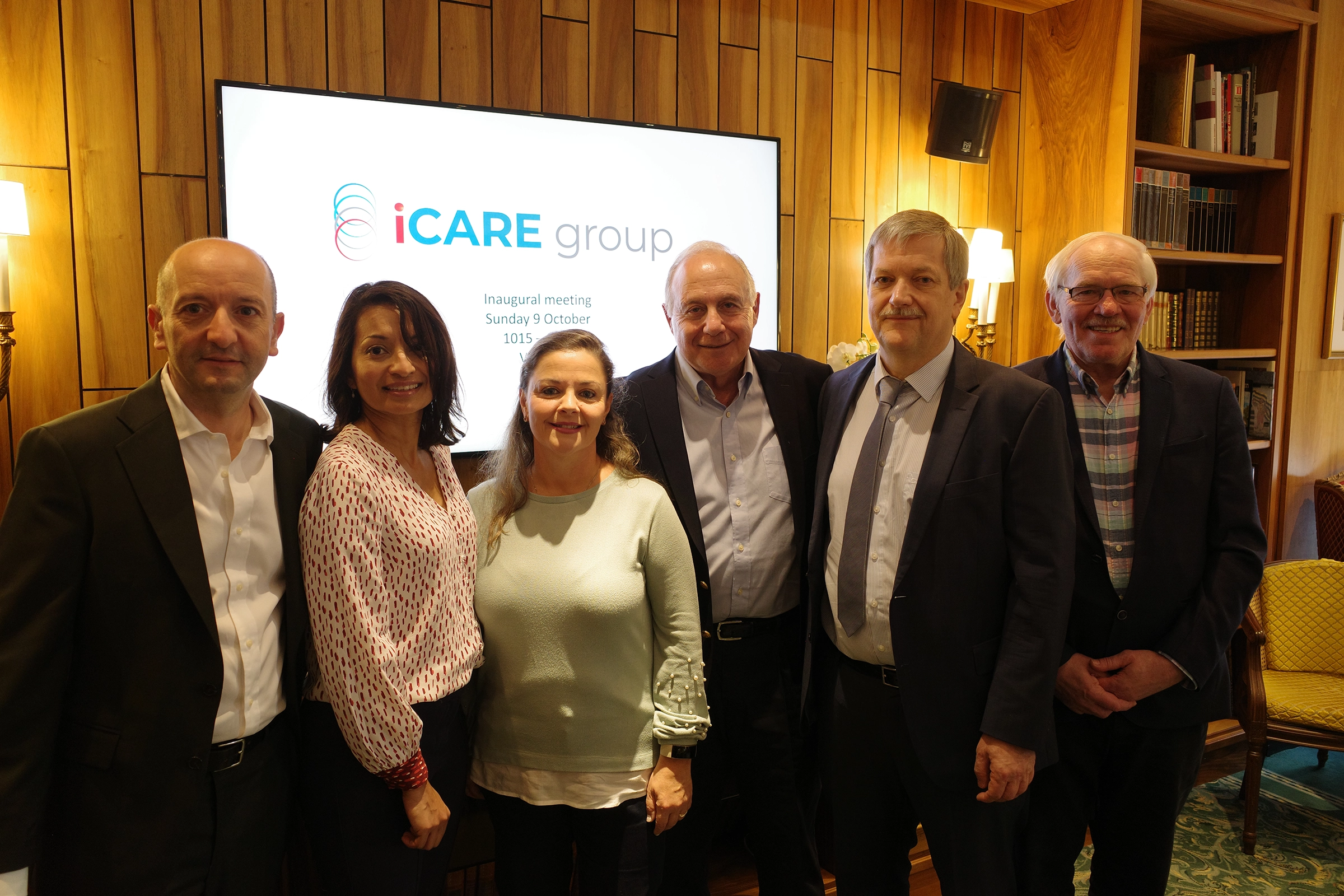 Latest articles on PubMed
Background and study aim: Meckel's Diverticulum (MD) may remain silent or be associated with complications like gastrointestinal (GI) bleeding. The main aim of this study was to evaluate indicative small bowel capsule endoscopy (SBCE) findings and the secondary aim to describe clinical presentation in patients with MD.
Video-capsule endoscopy (VCE) reading is a time- and energy-consuming task. Agreement on findings between readers (either different or the same) is a crucial point for increasing performance and providing valid reports. The aim of this systematic review with meta-analysis is to provide an evaluation of inter/intra-observer agreement in VCE reading.
Aims: The primary aim of this study was to assess the reliability, intra- and inter-observer variation of the SPICE, Mucosal protrusion angle (MPA) and SHYUNG scores in differentiating a subepithelial mass (SEM) from a bulge. Methods: This retrospective multicentre study analysed the 3 scores, radiological studies, enteroscopy and/or surgical findings.
All articles